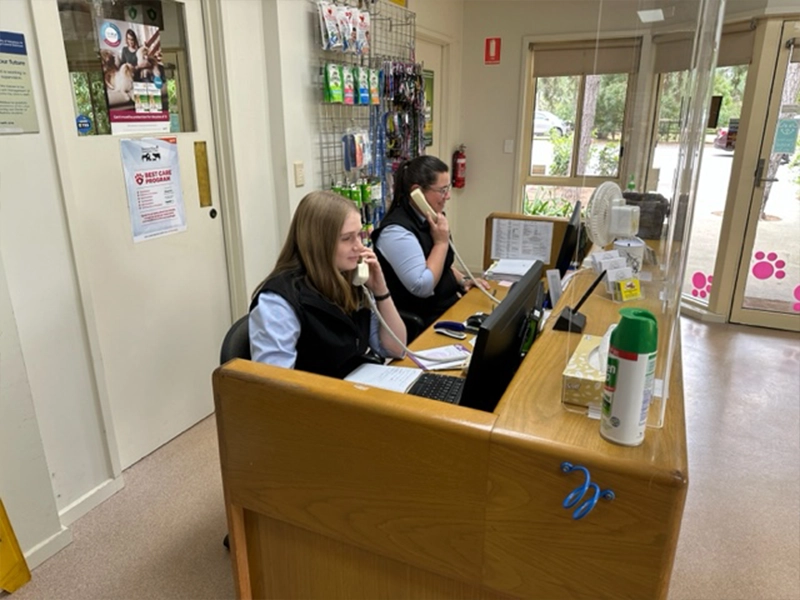 At Bannockburn Vet Clinic, we are committed to providing excellent care and services to our patients and clients.
We provide all vet services including vaccinations, desexing and dental care, plus we have in clinic blood testing, x-ray and ultrasound facilities.
We also provide puppy training classes and juvenile canine good manners classes.

We recommend yearly health checks to help keep your pet in their best health.
Our modern veterinary hospital is equipped with the latest state of the art equipment.

Our vets can also provide services for your exotic and pocket pets including rabbits, guinea pigs, ferrets and mice.

We have a purpose built equine facility on site, where we can treat and hospitalise horses.

Dr Peter Bond and Dr Kylie Flanagan are registered AQIS veterinarians and can arrange all the requirements for the importing and exporting of pets and animals.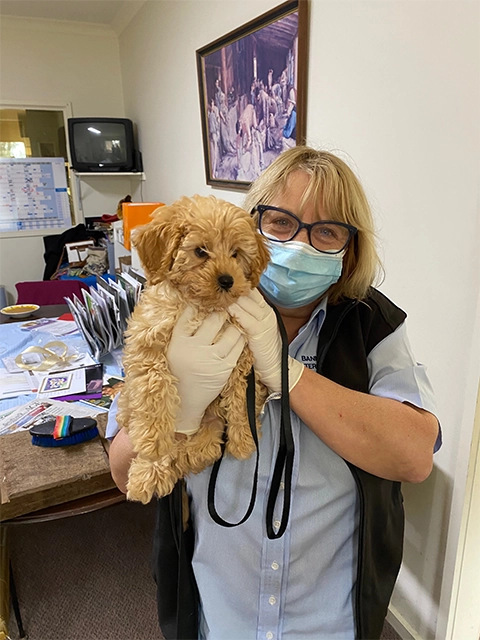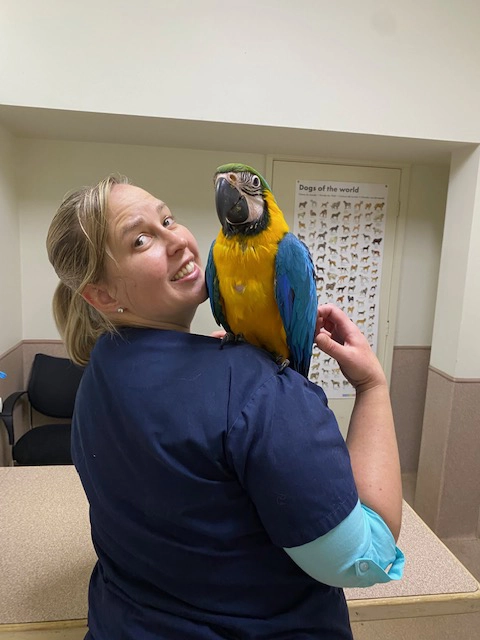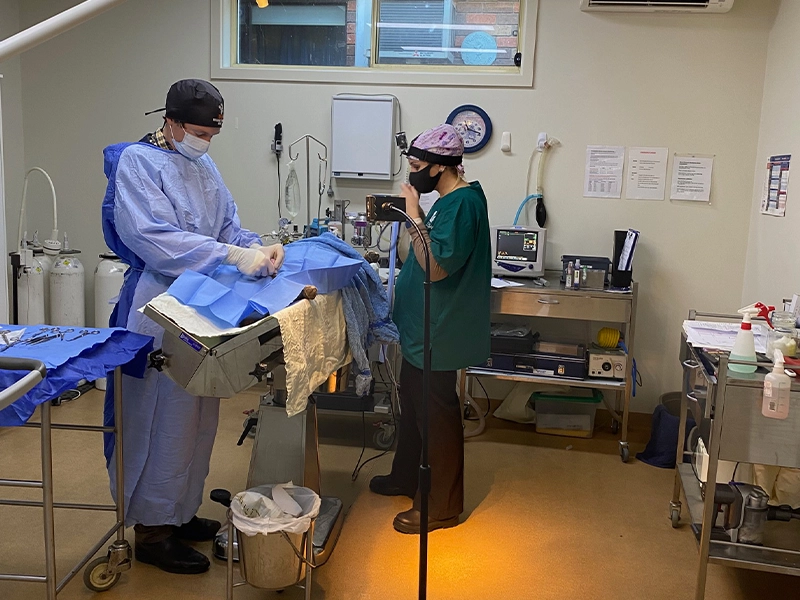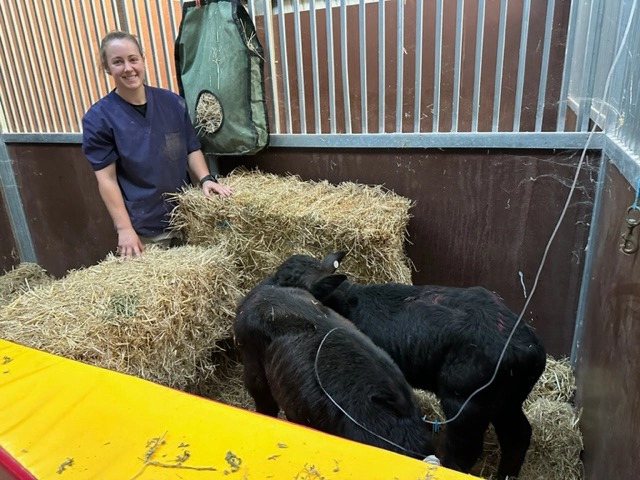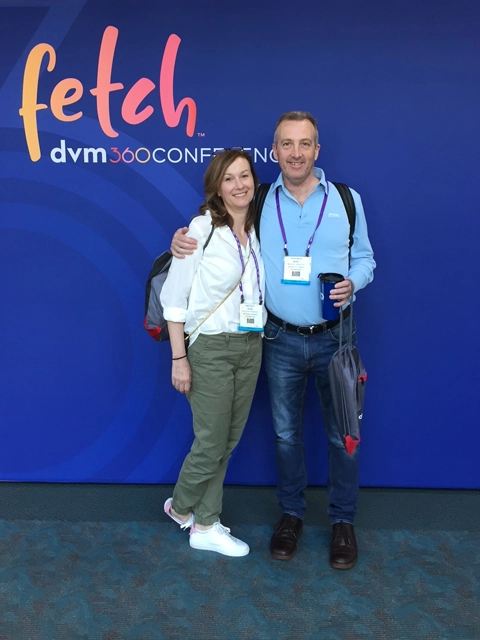 Here's what our clients say…
Friendly, professional, very knowledgeable and helpful when it came to assessing my guinea pig. Very happy with my experience and not as pricey as I was fearing. The staff were caring and understanding and couldn't ask for better. Would definitely recommend.
I called into this surgery for the first time today and was very impressed by the kindness and professionalism of the reception staff, and also by the lovely vet. This clinic has a very homely feel to it, and my little dog, who normally gets hysterical when she has to see the doctor, was quite calm and happy for the whole visit. Surprisingly reasonable bill, considering the amount of time we were there as well as the medications she was prescribed. Thanks all. We appreciate the effort. Highly recommended.
Admittedly hadn't visited this clinic in years until last week when one of my cats was injured by a dog attack. They were amazing. Very accomodating, explained everything thoroughly and all of the staff were so friendly. Great service, honestly couldn't fault them. Will definitely be back
Get in touch with our team